full creative value sYNOPSIS
In a world where dreams can be shared and manipulated, two strangers find themselves drawn to each other through their nightly escapades. They have never met in real life, but they know each other's deepest desires and fears. As their connection grows stronger, they begin to question their reality and their identities. Are they really who they think they are? And what will happen when they finally wake up?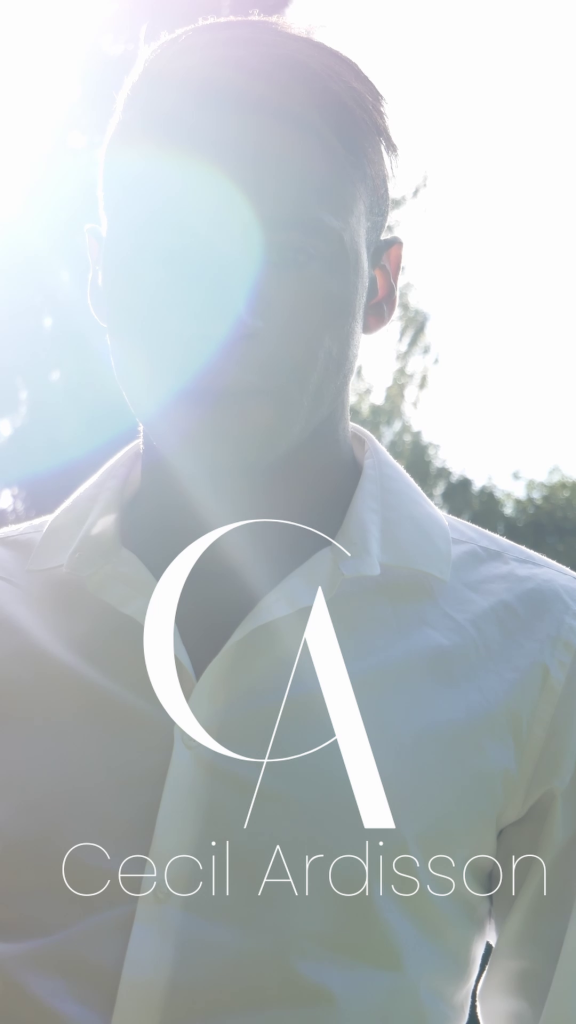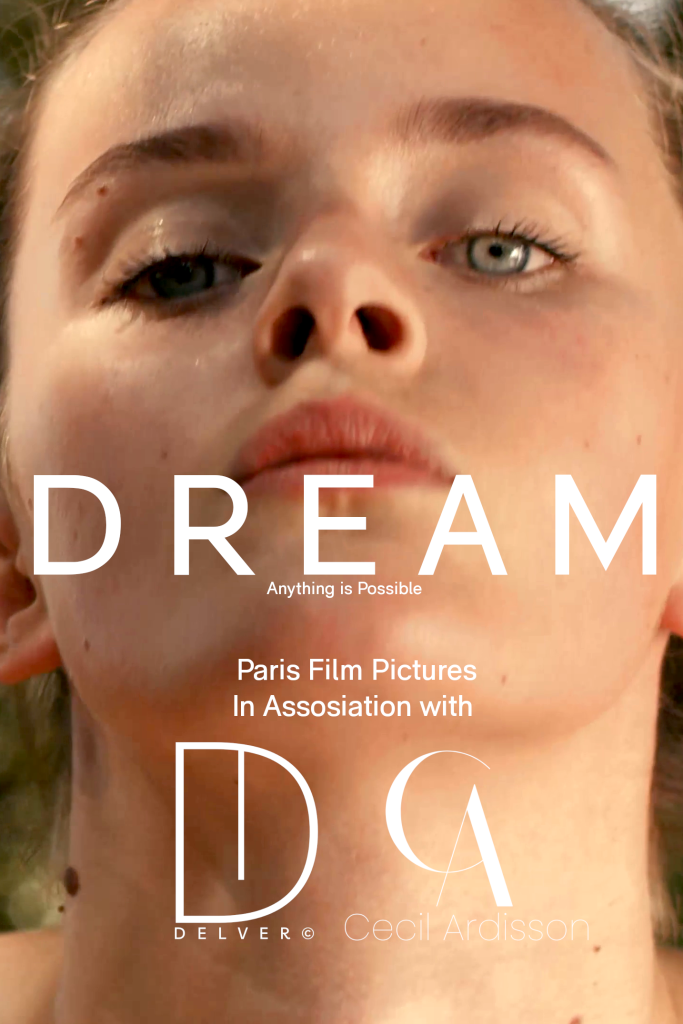 award-winning talent on deck
Paris Film Pictures are delighted to join forces with Delver Media and Cecil Ardisson to create this visually stunning, stylish and captivating Movie.
This special union on this exciting project combines Film Industry foundations with Paris Film Pictures, Delver who are a Music production and media company and Cecil Ardisson which dominates high fashion and contemporary style.
We believe combining these artistic styles into a movie are fundamental ingredients to make something special
Due to the theme, style and look we were aiming for we didn't struggle when we decided to shoot this film on location on the California east coast of Santa Barbara. Our talented location scouts found the stunning locations to depict the dynamic scenes.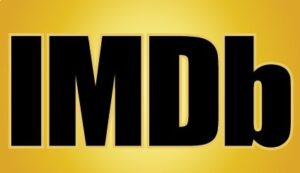 For production News contact us
Production | Press | Castings | Crew
info@parisfilmpictures.com