Relationships | Dreams | Addiction
The Team were keen on producing a film about millennial's and the challenges they face when choosing what kind of future they want to have.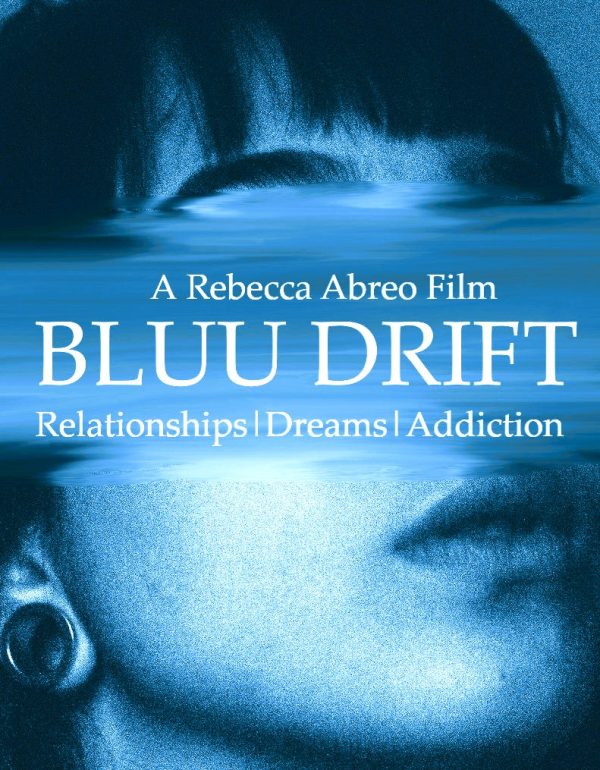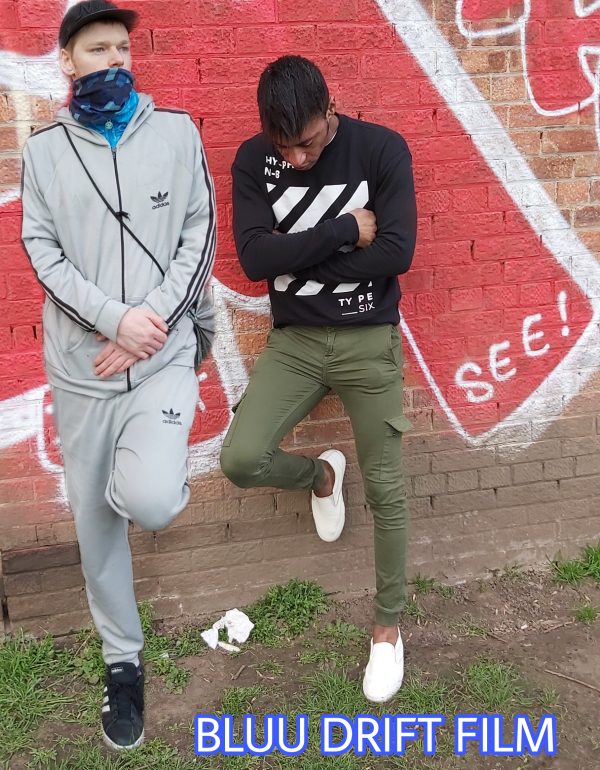 Two childhood friends reunite after years of being apart. They have both gone through some tough times and are looking to re-live the good times. However, things take a dark turn when they fall into the world of drugs alcohol and relationships with bad people. One friend is struggling with addiction and the other is in a toxic relationship. They must navigate through this world together and try to come out on the other side to save their sanity and their lives

"Fans of critically acclaimed movies like "kids", "Bully" and "Trainspotting" are going to love this! ."